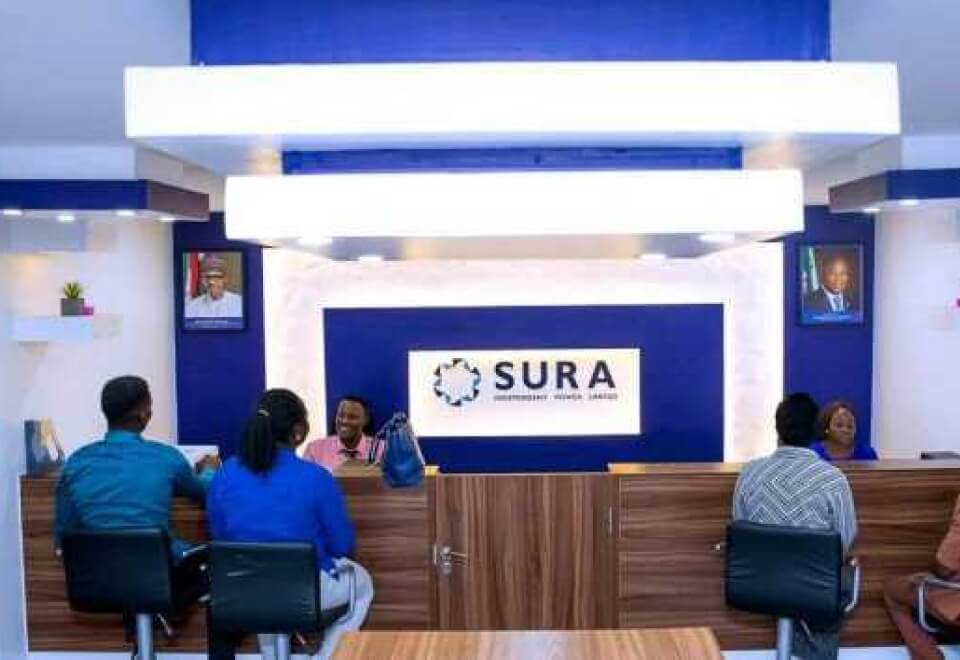 2018
Sura Independent Power Project
Solad is a major investor in and operator of Sura Independent Power Limited (SIPL) which was established to provide reliable and regular power to the Sura Shopping Complex on Lagos Island, Lagos State.
SIPL has financed a dedicated 2 KM 11kv distribution network from the Island Independent Power Plant to the Sura Shopping Complex and installed a smart meter network for individual shops. The project is underpinned by a ten-year power purchase agreement with the market association to supply shop owners.
The Sura Shopping Complex was commissioned on 26th October 2018.
Technology: Gas hybrid
Installed: 2MW
Partners: Viathan
Current connections: More than 1000

2017
Sabon Gari Market Power Project
Solad is the majority investor in the Muhammadu Abubakar Rimi ("Sabon Gari") International Market electrification project in Kano State, the largest renewable-based micro utility in West Africa.
Sabon Gari Energy Solutions Limited ("SGESL"), a privately owned asset finance vehicle responsible for designing and delivering a solar hybrid distributed energy solution for up to 12,000 shops in the market.
The project was commissioned in 2017
Technology: Solar cells with lithium battery technology and a generator backup system.
Installed and potential capacity: 1.36 MW and 1.6 MW respectively.
Partners: Rensource Energy
Current connections: More than 7,000 shops
2019
Virtus Partnership
SOLAD is an investor in and co-manager of Virtus Energy Solutions Limited "Virtus," a developer of distributed energy solutions within the Decentralised Energy program (DEP), a component of the Rural Electrification Agency's (REA) Energising Economies Initiative (EEI).
Virtus is mandated to develop decentralized energy solutions in 12 market clusters across the South West, South-South, and North West of Nigeria.
Technology: Solar cells with lithium battery technology and a generator backup system.
Installed and potential capacity: 0.5MW installed, 3.6MW potential
Partners: Rensource
Current connections: 2095