Established in 2017, SOLAD is an investor in and operator of distributed energy solutions that deliver clean, reliable, and affordable power to unconnected, or underserved customers across the African continent. We believe that by addressing the energy needs of African households, service providers and businesses in an affordable and sustainable way, we have the potential to deliver unrivaled social, economic and environmental impact on the continent, catalyzing growth and driving inclusion.
For every African to have access to clean, reliable, and affordable power.
To build a distributed clean energy network that solves Africa's power problem, one watt at a time
Our initial focus is on the most under-served segments of the market, market clusters that serve millions of small businesses but which have no centralized power solution, social infrastructure that provides essential social services, but has to generate power privately and ordinary Africans, hundreds of millions of which cannot access affordable electricity.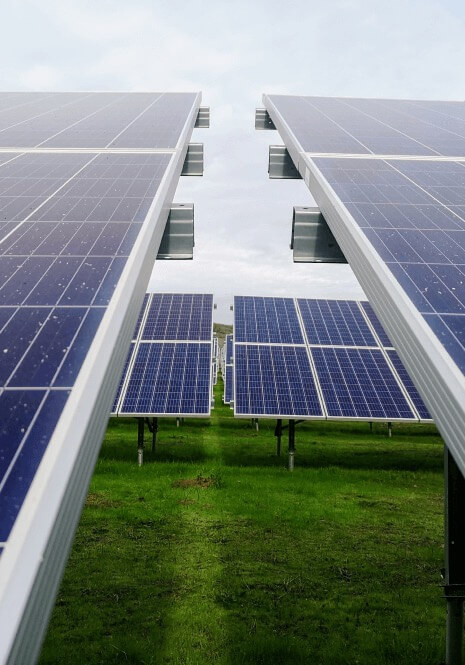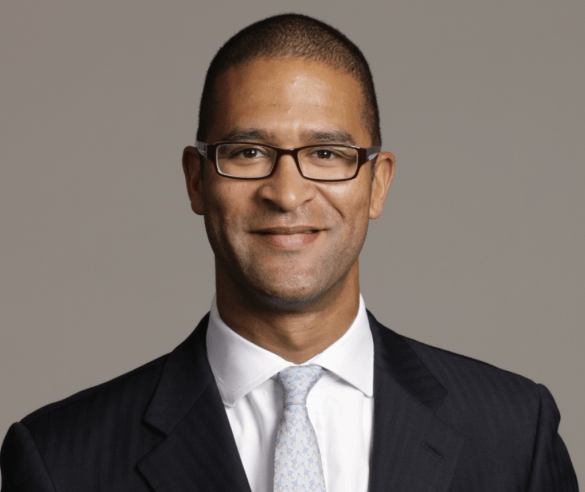 Constantine 'Labi Ogunbiyi
Group Non-Executive Chairman
Constantine presently runs his family office, Phoenix Generation Limited, used for direct investment and strategic investment advisory services. Previously, he was the Founder and Chief Executive of First Hydrocarbon Nigeria Limited, a leading indigenous upstream oil and gas exploration and production company in Nigeria. Prior to this and until December 2010, he was a founder and Executive Director of Afren plc responsible for business development, strategy and growth, leading Afren's negotiating team in Nigerian acquisitions and debt financings. He has significant and extensive experience of private equity, acquisition, structured, trade and project finance, and public and private partnerships in the African energy, technology and infrastructure sectors, in particular.
Prior to joining Afren in 2005, he was the Deputy Head of Cadwalader, Wickersham & Taft LLP's Africa Practice. Before this, Constantine spent over four years with Herbert Smith's International Finance and Banking Department. He has also served as a strategic adviser to the New Partnership for Africa's Development (NEPAD) Business Group and the Southern African Development Community's (SADC) Banking Association's PPP Unit. Mr. Ogunbiyi holds Legal Qualifications from the universities of London (King's College), Passau (Germany) and the Oxford Institute of Legal Practice. Constantine was former Vice Chairman of VANSO Nigeria and currently is a Strategic Advisor and/or a Director on the following boards: Interswitch Limited, Newrest ASL plc, San Leon plc, Petralon Energy, Century Energy Services Limited, Gladius Commodities and CSL Capital (UK) Limited.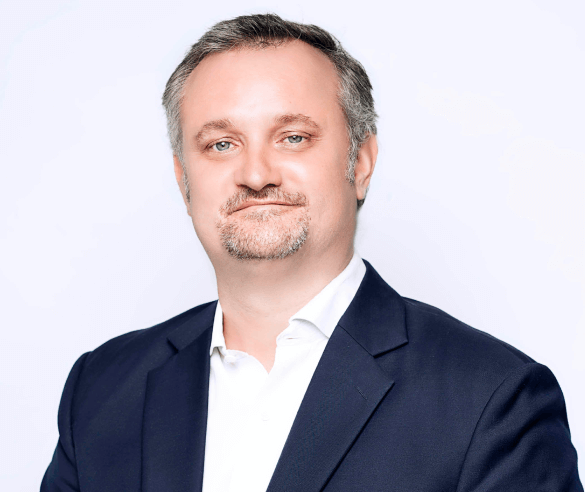 Denis has an entrepreneurial background and is Founder and CEO of Solad Holdings, focused on driving change through Renewable Energy projects in Nigeria. Denis previously co founded VANSO, an IT software Company, in 2005, which grew to a company of 45 staff. It was acquired by Interswitch in 2016. Denis assumed the role of Divisional CEO at Interswitch, with responsibility for their Mobile and Digital Strategy across Africa. He has more than 17 years of commercial experience in Africa, specifically in the payments sector.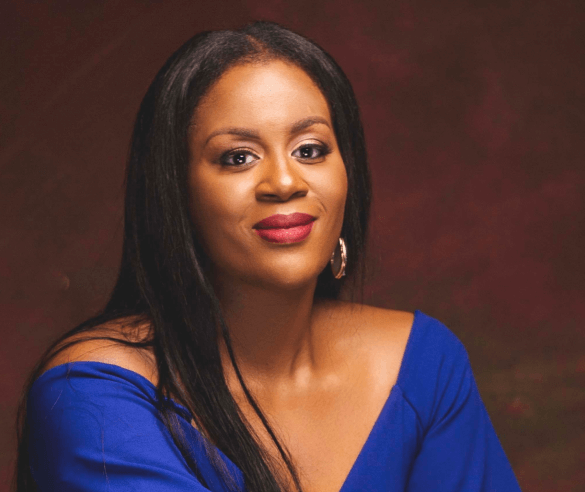 Yewande Olagbende
CEO Solad
Yewande is an experienced executive with 18 years professional experience spanning the Banking and Power sector. After working with a number of Top investment banks in the UK namely Morgan Stanley, Goldman Sachs and Schroders where she grew to lead teams within Banking Operations responsible for streamlining and automation of revenue management platforms and processes. Yewande moved to Nigeria in 2012 and was involved in a number of capacity building programs in the Power sector and the deployment of a large number of solar systems to unserved communities including schools and homes.
Yewande is a member of the UN Technical Working Group on The High-Level Dialogue on Energy (Energy Access), member of the African Women in Energy Development Initiative and member of the Global Women's Network for the Energy Transition.
Yewande is extremely passionate about Renewables and in 2018 joined SOLAD with the responsibility of driving its vision to help light up Nigeria.
Rob Chepak
Group Non-Executive Director
Rob is the founder and CEO of True Digital Dossier, LLC, a US-Swiss company that uses proprietary, advanced technologies to improve global information tracking and security.  From 1998 through 2016, he worked for Merrill Corporation, a corporate communications company. He started as a trainee sales person in London and served as EMEA sales and marketing director with responsibility for 26 countries and a $60m P&L. Rob holds an undergraduate degree from Syracuse University (USA) and an advanced degree from Northwestern University (USA). He graduated first in his class from TRIUM, a joint MBA program run by New York University Stern School of Business, the London School of Economics and H.E.C. Paris. Rob and his wife, Brittan, have two children, Jackson and Ella. They live on the Gulf of Mexico in Sarasota, Florida, U.S.A.