Power. Growth. Inclusion.
Established in 2017, SOLAD is an investor in and operator of distributed energy solutions that deliver clean, reliable, and affordable power to unconnected, or underserved customers across the African continent. We believe that by addressing the energy needs of African households, service providers and businesses in an affordable and sustainable way, we have the potential to deliver unrivaled social, economic and environmental impact on the continent, catalyzing growth and driving inclusion.
For every African to have access to clean, reliable, and affordable power.
To build a distributed clean energy network that solves Africa's power problem, one watt at a time
Our initial focus is on the most under-served segments of the market, market clusters that serve millions of small businesses but which have no centralized power solution, social infrastructure that provides essential social services, but has to generate power privately and ordinary Africans, hundreds of millions of which cannot access affordable electricity.
The SOLAD leadership team have over 100 years of collective experience, with deep networks across Nigeria and a track record of developing, delivering and exiting projects successfully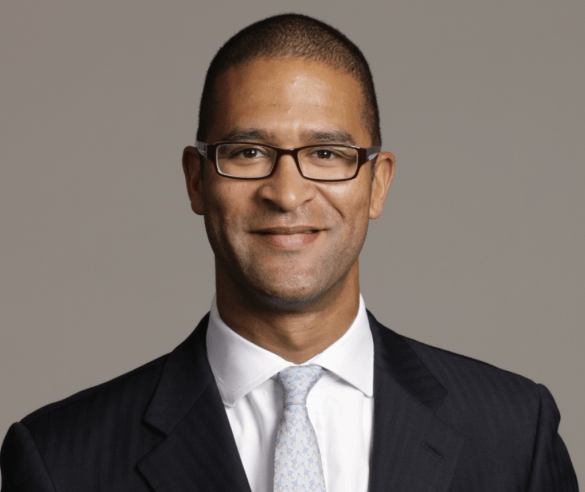 Constantine 'Labi Ogunbiyi
Group Non-Executive Chairman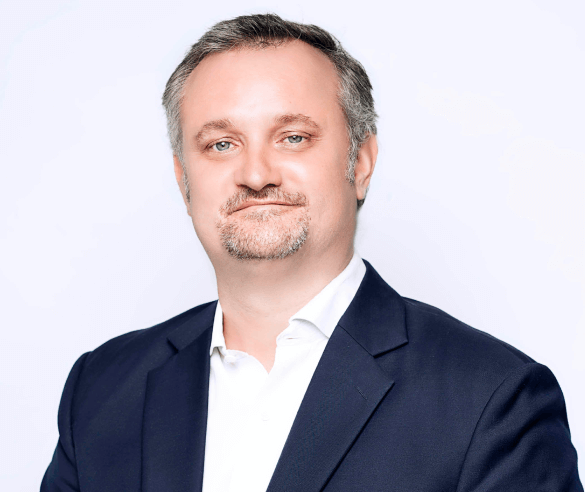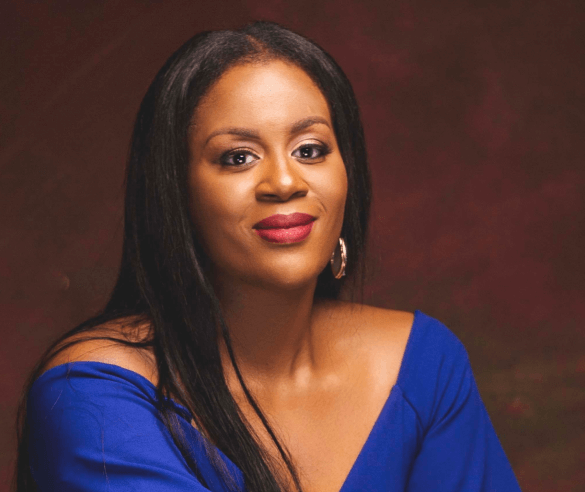 Yewande Olagbende
CEO Solad
Rob Chepak
Group Non-Executive Director
With more than 10,000 market stalls already served by SOLAD energy solutions, we are driving significant impact for our customers. Here is what a few of them have to say: